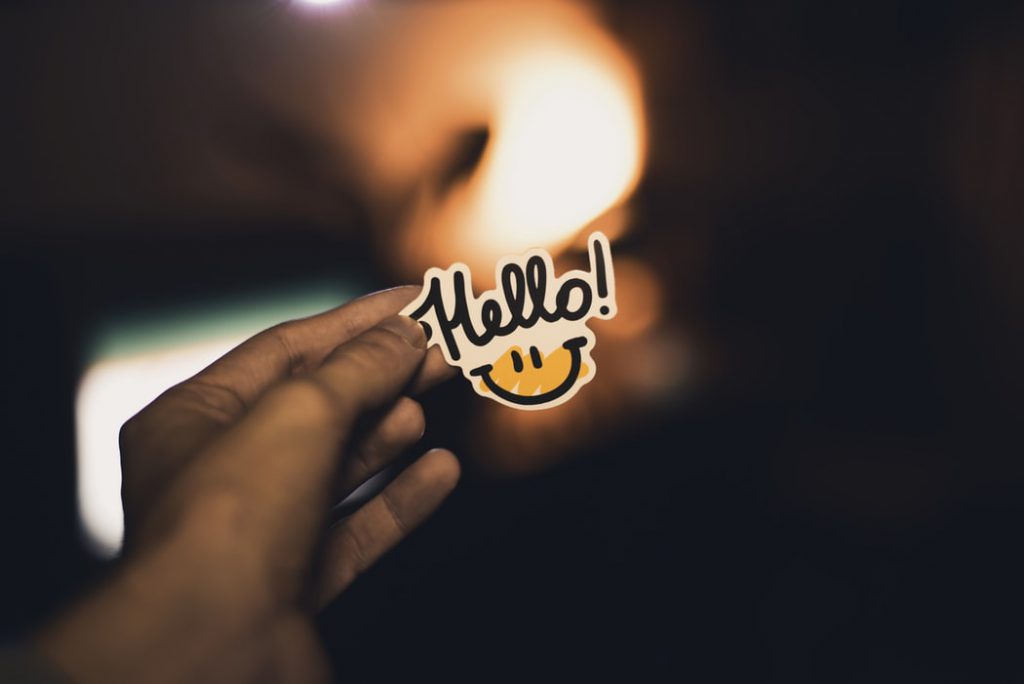 Sports Medicine & chiropractic
At Office-k Chiropractic , i incorporate state-of-art technology with traditional hands on chiropractic care to help free you from pain and take your life back.
As specialists in preventative care, i believe in providing advanced chiropractic techniques to not only treat symptoms, but more importantly to address the source of your physical problems.
Hideaki Katsumata
"My english is not very good , but i am most reliable Chiropractor in Tokyo"
・Graduated from Japan chiropractic college
・Completed Life chiropractic college west Human Anatomy Prosection
・Official doctor at 2011 World powerlifting championship in czech
・Official doctor at 2012 World powerlifting championship in Puerto Rico
Contact
email; katsu169@gmail.com
Clinic Hour
9:00 ~ 20:00
Fee
Initial visit ¥6900
Follow up ¥5400
Access
Meguro-ku Takaban 3-3-14 Roof3A
Tokyo
One minuites walk from Gakugeidaigaku station
Successful Treatment
Head
・headache
・cervical disc herniation
・scalenus syndrome
・Neck stiffness
・whiplash injury
・TMJ syndrome
Back
・intercostal neuralgia
・back pain
・pain of the shoulder balde
・difficulty of breathing
Shoulder
・impingiment syndrome
・frozen shoulder
・bicipital tendinitis
・rotator cuff lesion
Upper extremities
・tennis elbow
・golf elbow
・cubital tunnel syndrome
・de Quervain's syndrome
・carpal tunnel syndrome
・guyon's canal syndrome
Low back
・acute low back pain
・spinal canal stenosis
・piriformis syndrome
・slipped disk
・Degenerative arthritis
Hip
・coxarthrosis
・impingement syndrome
・slipped capital femoral epiphysis
・sciatica
・Numbness & Tingling
Knee
・Myositis ossificans
・Osgood disease
・jumper's knee
・Iliotibial Band Syndrom(runner's knee)
・gonarthrosis
Ankle
・sprained Ankle
・shin splints
・plantar fasciitis
・hallux valgus(pain control)
Other symptoms
・sleeping Disorder
・insomnia
・sports injury
・difficulty concentrating
・law energy
・Dysautonomia
【About Kaatsu training】
Kaatsu training (aka Blood flow restriction training) is one of the newest training tools to hit both the rehab and performance worlds .
Kaatsu training is a training strategy involving the use of cuffs placed around a limb guaring exercise, to maintain arterial inflow to the muscle while preventing venous return.
Programs of resistance training with kaatsu and low loads (20~30% of 1RM) appear to increase strength.
Kaatsu programs appear to increase strength more than resistance training without kaatsu wraps.
There is some evidence that resistance training with Kaatsu might be able to improve muscular power, sprint running speed and endurance.
Kaatsu training and low relative loads displays greater muscle activity than comparable conventional resistance training with matched loads, which may reflect an increased muscle fiber recruitment, driving greater hypertrophy.
Personal training
Fee
¥7560
A value book of ticket also available